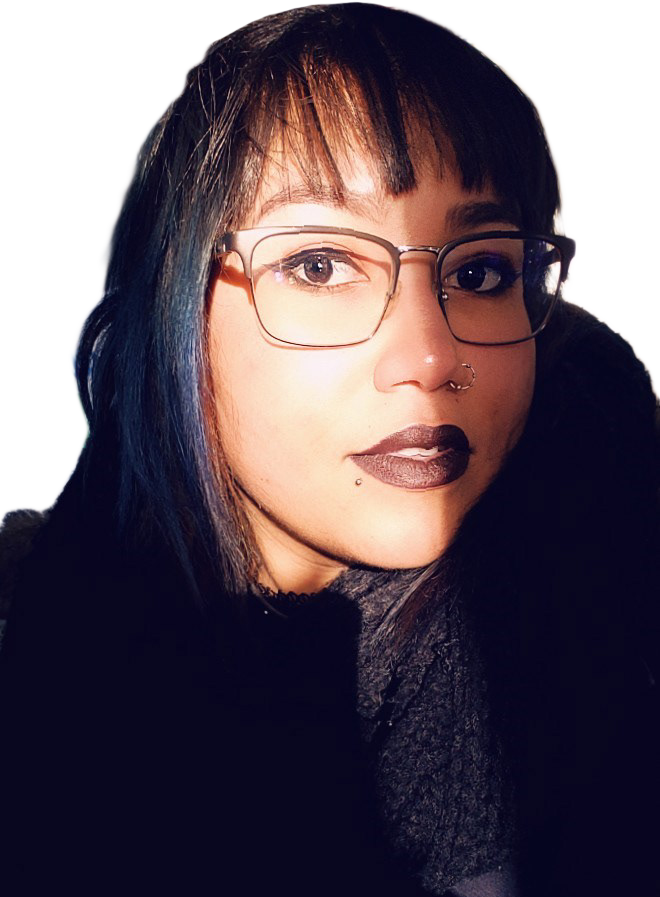 Giulia Bentoglio is a Dominican-Italian-American creative designer & illustrator, passionate for diversity and inclusivity in the advertising industry.  
Currently, Giulia is a freelance designer, seeking a full time role as a jr graphic designer or jr art director in New York City. Some of her past clients include Phelps Hospital, Verizon, Clorox, Microsoft, Google, and Genentech. She was recently named "8 Creative Women To Watch" by Mimconnect X Women Who Create, and is an 4A's MAIP alumni 2019.
In her free time, she's an instagram blogger and manages an Instagram page called @beyondbonappetit_nyc in effort to dismantle systematic racism in the culinary industry. She's a curious soul, you can find her on the weekends getting inspiration from the latest events in NYC.